Hear What Our Founder Says
90% of Swimming pools in Australia have heaters, but very few families choose to use the heater when the weather is cold. There are many reasons, including that the heaters don't work well, the environment is still cold, fast heat dissipation, etc. With a pool enclosure, you don't have to worry about this at all.
Tree leaves can also be one of the biggest headaches for your swimming pool. A classic floating pool cover couldn't stop the leaves and it is such a hassle to clean leaves from the water surface. It causes lots of extra work for maintenance of your pool. Our pool enclosure can set you free from all this hard work, save your money and solve your problem once and for all.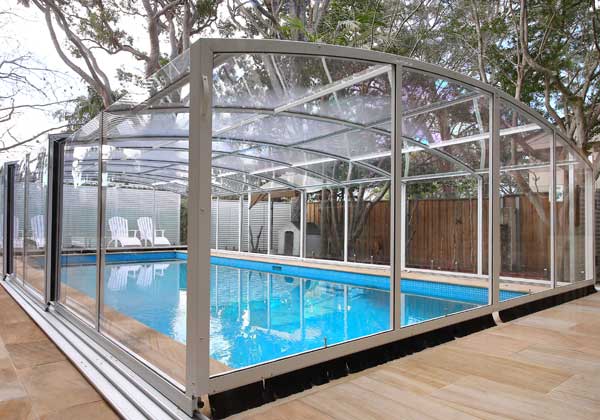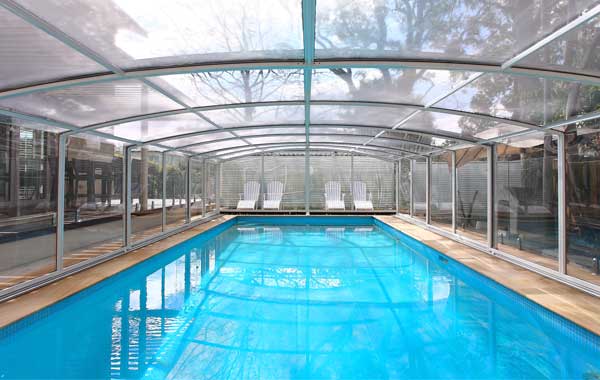 Why Excelite Pool Enclosures
Australia-wide hardened pool covers. Good quality at affordable prices
Provide onsite measurement, turnkey completion, all weather service
10 years quality guarantee, Australian standard
Customised, fast delivery on your pool enclosure order
Excelite's Customised Service
Although we have 3 basic models and various standard sizes, we can still customize an enclosure for your swimming pool. From our experience, we understand that there are many odd shaped swimming pools and each family environment near the swimming pool is different. That's why our professional engineering team can supply customised service.
We take measurements on-site and make a proposal to you with detailed drawings. That way you know what your pool enclosure will look like before placing your order. You can also choose your favorite color.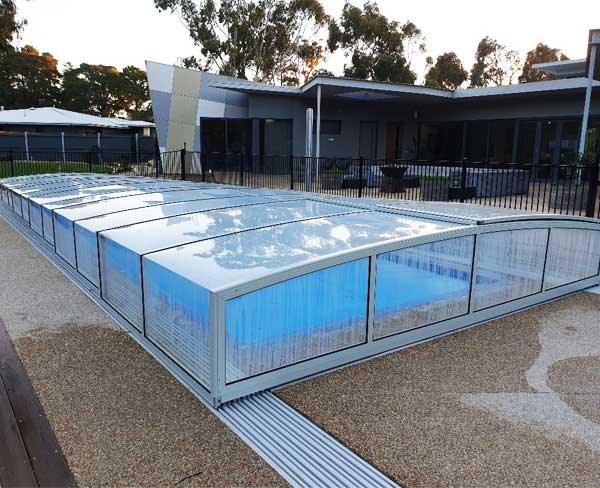 We Provide You High Quality Work That Meets Your Expectations.
Please Send us an Enquiry to Discuss your Specific Requirements.